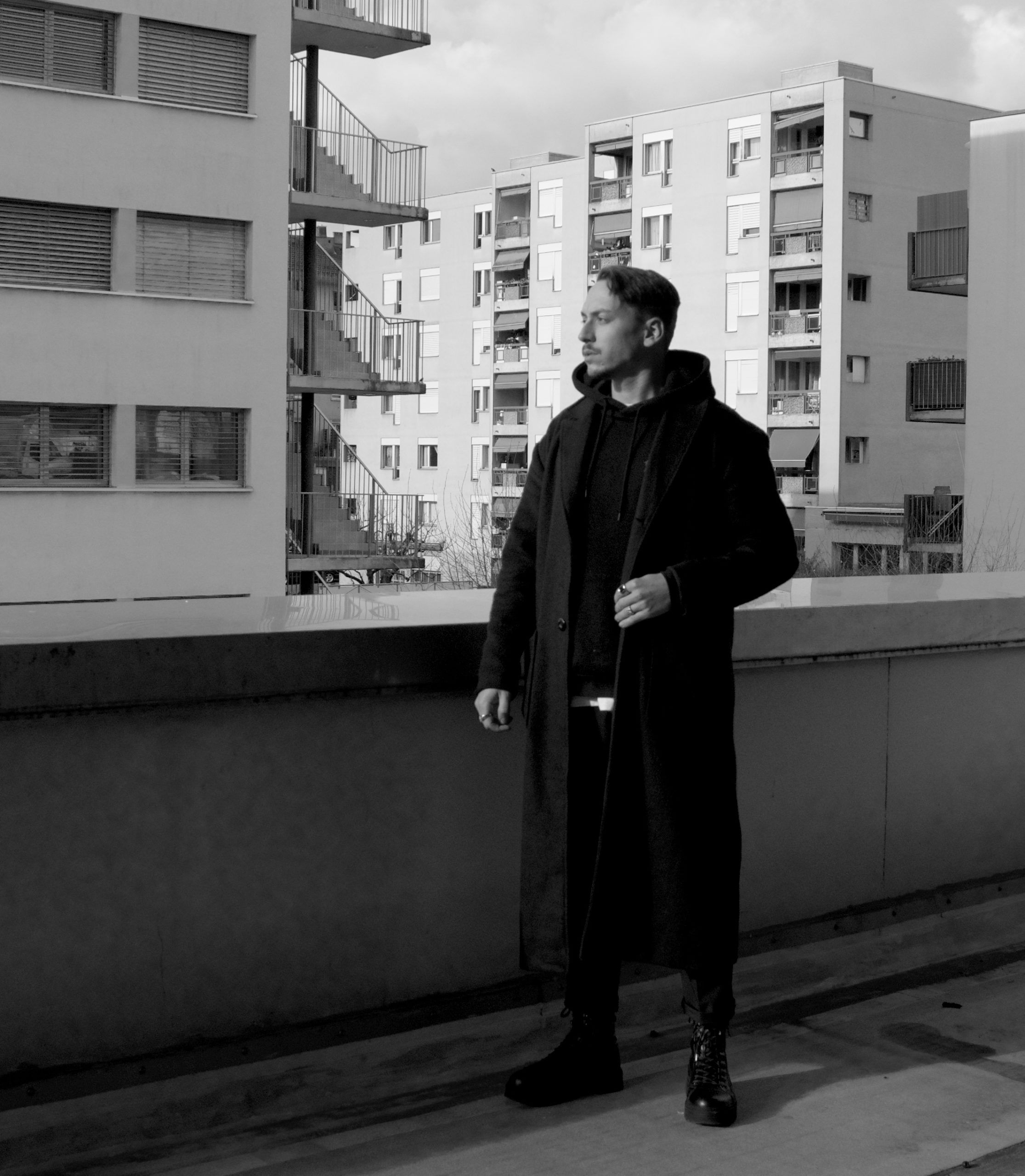 Vincent MAZENAUER is a Swiss designer born in 1993. He grew up between French-speaking Switzerland, the Netherlands and did part of his studies in France at La Rochelle. Residing in Lausanne, he launches in 2019 his project of high-end design, contemporary luxury combined with ancestral techniques of materials and in limited edition for some creations. During more than a year, he refined his project towards a historical, cultural, engineering and technical prowess craft and conceptual universe.
The first design, the Mineral armchair, will be released in 2020. The rest of his creations will remain on this line, using noble and precious materials as well as a combination and exploration of ancient and contemporary spaces and forms. Research and development is carried out on materials before each design in order to obtain the best possible finish. Bronze, an antique material, in combination with a contemporary line, dominates his latest creations.
Sensitive to the concerns of sourcing materials and ethics, Vincent Mazenauer is constantly looking for the best means of production to limit the environmental impact. He manufactures his creations only in Europe (Switzerland, France and Portugal).